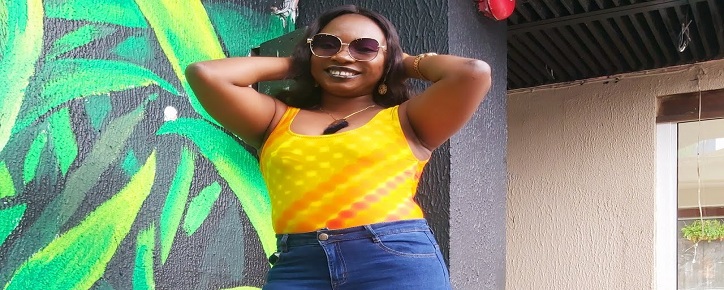 Harrysong's Manager, Victoria Nkong goes hard on talent managers in the Entertainment industry. In the video below, she took several jabs at so-called Talent Managers who are spoiling business for the serious-minded ones in the industry.
Sighting Jude Okoye, Sunday Are and the likes as perfect examples, she elaborates on the roles of the talent manager and advises friends of artistes to know the difference between being an Errand Boy and a Talent Manager. Buying weed and arranging girls for your artiste isn't the job of a talent manager but today, all these young chaps think as a manager, your job includes buying weed to ensure that your artiste is constantly high and arranging girls to ensure that the hotel room for the night of the performance doesn't waste.
The video is also a useful tutorial for young talents getting into the entertainment industry who are trying to get the right team to work with, it gives pointers to the qualities that you should look for in a manager Also for people who want to be Talent Managers or are currently managing Talents, a few tips to the things that you should not do.
Kindly, view the video, share on your platforms lets help these new generations of artists and talent managers get it right once and for all.
This event doesn't have any galleries that can be viewed