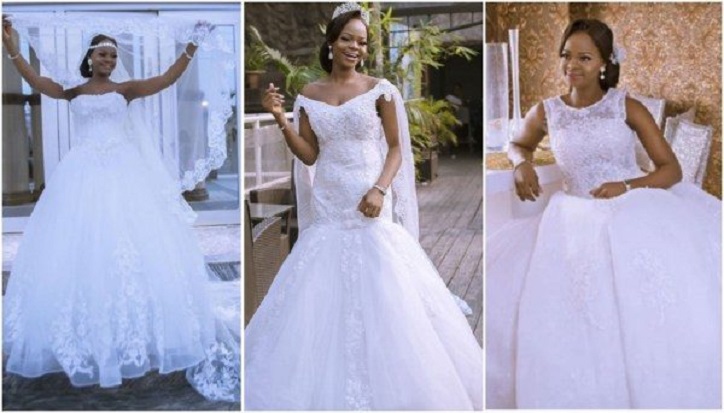 Oluwatobiloba Falana who came into limelight after innocently photo bombing a photo shoot by Ayaworan Media House while covering a wedding in Iju area of Lagos state, Nigeria just got himself featured in his first photo shoot alongside Nigeria's Modern Cinderella: Olajumoke Orisaguna. The photo shoot was done by Klala Photography for Nigerian Fashion House NissiClothiers. The uniqueness of the photo shoot was the fact that both models gained prominence after photo bombing photo shoots. In the words of the CEO of NissiClothiers, Mrs. Kemi Bakare, she said "When Victoria (CEO Qtaby Events) told me about Oluwatobilola's story, I decided to collaborate & tap into his Grace.
Tobi is a survivor, mother left him as a baby, father blind from cataracts so he's left to a Caregiver who has now become his mother.
It's the year of giving because in giving we receive."
We at Qtaby are excited to welcome Oluwatobiloba into the Qtaby Family and we look forward to doing great things with him.
See Pictures from the Photo Shoot for NissiClothiers
Photo Credit: Klala Photography
Bridal gown: NissiClothiers
Oluwatobilola styled by: Victoria Nkong
This event doesn't have any galleries that can be viewed